When Shanna Tellerman saw the Victorian flat in San Francisco, she simply fell in love with the entire place, including the furniture used in staging the house.
When she moved in with her furniture, she was less than impressed. She tried a few virtual reality apps, but they were all rather "clunky" to use.
Tellerman and her husband West Owens went on to develop their own virtual reality app for customers like herself.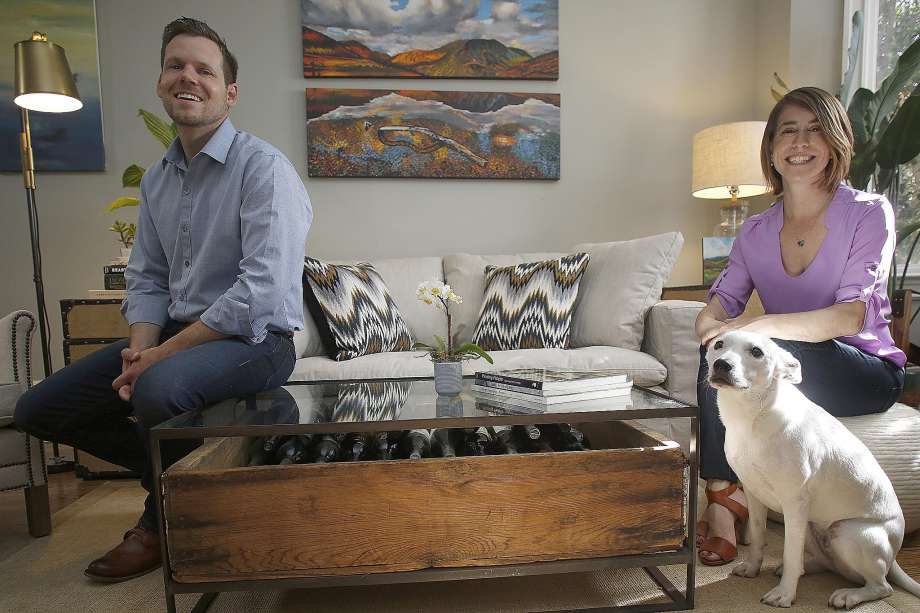 Tellerman and her husband named their app Modsy and launched it in 2015. Clients upload photos of their rooms and choose from designs, such as modern or seaside. The app shows furniture from your chosen design from such sites as West Elm, Pottery Barn, Target, and more.
Modsy is proving to be a popular app, with stars such as Real Housewives actress Teddi Mellencamp showing off how she uses this tool for decorating, as well as being listed in House Beautiful.
Headquarters for Modsy are located in San Francisco, California.