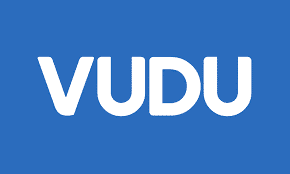 Vudu was founded by Tony Miranz and Alain Rossmann. The Vudu Box had been secretly in development since 2004, but in April 2007,  The New York Times revealed that Vudu had signed deals with several movie studios and independent distributors to deliver access to nearly 5,000 films.
Vudu is a streaming service and digital media store that offers video rentals on-demand, digital purchase of films, and streaming service where purchased videos can be watched over and over again.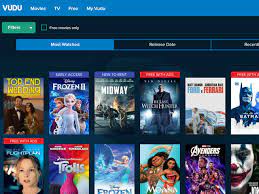 The service initially used a digital box, similar to Roku, but the company eventually abandoned the box and focused on using third-party apps, such as television sets and Blu-Ray disc players.
Walmart purchased the company in 2010 and in 2020, Walmart sold Vudu to Fandango for an undisclosed amount.
In October 2018, Vudu partnered with MGM Television to acquire original programming for Movies on Us, with a focus on "family-friendly, advertiser-friendly content" derived from existing MGM properties.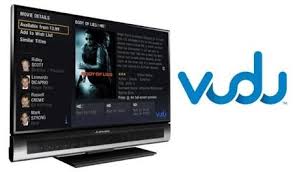 As of June 2019, Vudu's selection contains over 24,000 titles in its catalog and over 8,000 television shows. The company offers many popular and even recently released movies, such as No Time to Die in late 2021.
Vudu maintains a corporate office in Sunnyvale, California.