How would you rate your experience with IHOP ?
[Total: 204 Average: 2.3/5]
IHOP Corporate Office Address
IHOP
450 N Brand Blvd 7th Floor
Glendale, California
91203
Contact IHOP
Phone Number:
(818) 240-6055
Fax Number:
(818) 637-3131
Website:
http://www.ihop.com
Email:
Email IHOP
IHOP Facts
Founder:
Al and Jerry Lapin
Date Founded:
1958
Founding Location:
Burbank, California
Number of Employees:
32300
IHOP Executives
CEO:
Stephen P. Joyce
CFO:
Greggory Kalvin
COO:
Darren M. Rebelez
IHOP History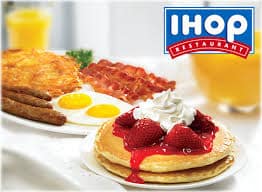 International House of Pancakes or IHOP for short, was founded in 1958 by Al and Jerry Lapin.  The first location was in Burbank, California, across the street from what would become the longest standing restaurant.
In 1960, the company begins franchising and in 1961 the company goes public.
In 1973, the acronym IHOP is introduced in their marketing for the first time.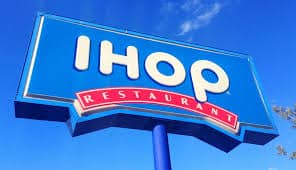 In 1985, the Rooty Tooty Fresh N' Fruity is introduced. While the main focus of the company is on breakfast, they also offer lunch, dinner, desserts, and appetizers. The company is open on Thanksgiving day and their traditional menu of turkey, gravy, mashed potatoes, and green beans is a popular item.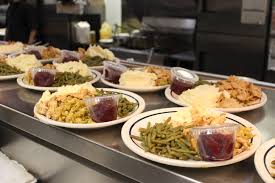 In 1992, the 500th IHOP location opens.  In 2001, the 1000th IHOP location opens.
In 2007, IHOP's parent company, DineEquity, successful acquires the Applebee's chain of restaurants. 
Today, IHOP operates over 1650 restaurants in the US, mostly franchises. Company headquarters are located in Glendale, California. In 2006, the company had annual revenue of $349.6 million.