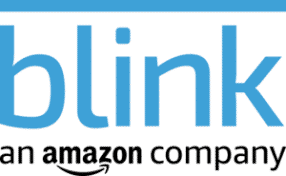 Blink Home Security was originally founded in 2009 as Immedia Semiconductor but quickly evolved into producing home electronics and security cameras.
The company, now owned by Amazon, manufactures battery operated security cameras that are operated and controlled via a mobile phone app.
Since Amazon's acquisition, the company continues to operate as a subsidiary and many anticipate that Blink will be used for the Amazon Key service.
In October 2020, respected online information and review company, CNet, gave Blink Home cameras a positive review, although it noted that the subscription service leaves a lot to be desired.
The company does offer indoor and outdoor security cameras, as well as the popular "doorbell camera" that rivals the Ring.Com model.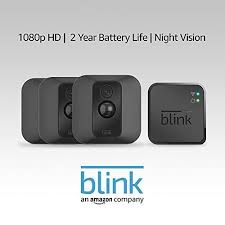 Blink Home Security maintains a corporate office in Andover, Massachusetts.