Sherwin Williams was founded in 1866 in Cleveland, Ohio by Henry Sherwin and Edwards Williams.  They initially sold pigments and painting supplies.
In 1877, the company developed the first re-sealable paint can.
In 1884, Percy Neyman was hired as a paint chemist, a first in the industry.
The company acquired several competitors in the early 1900s, including the Martin-Senour Company.
In 1920, the company went public on the NYSE under the ticker symbol: SHW.
The company had financial issues in the 1970s but bounced back in the 80s and acquired rivals Dutch Boy and Dupli-Color.
In March of 2016, it was announced that Valspar would be acquired for $11.3 billion. The merger was finalized June 1st, 2017.
In January of 2014, the Santa Clara County Superior Court ruled that Sherwin-Williams, along with ConAgra and NL Industries, were jointly and singularly liable for $1.15 billion, to be paid into a lead paint abatement fund to be used to remove lead paint from older housing units. The judge ruled that the paint companies manufactured, marketed, and sold lead paint without disclosing the health risks to the consumers in spite of "actual and constructive knowledge that it was harmful. In March 2014 Sherwin-Williams was denied a new trial. In February of 2018, the California Supreme Court denied the request for a review.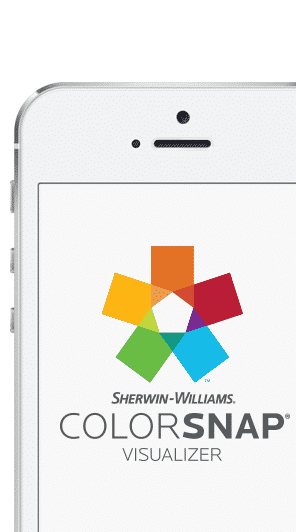 Today, Sherwin Williams is a Fortune 500 company.  They manufacture, distribute and sell paint, coatings and accessory products. In 2017, the company had annual revenue of 10.185 billion and employed more than 52,000 persons. Headquarters remain in Cleveland, Ohio.