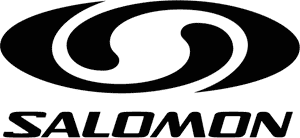 Salomon shoes was founded in 1947 by Francois Salomon. Originally, the company made ski edges. Salomon, his son, and his wife helped him with the business.
As time passed, the Salomons began to focus on other sports, including ski boarding and shoes for these sports.
In addition to shoes for skiing, hiking, running, and other sports, the company makes skis and other sports equipment.
In fact, trail running shoes are quickly becoming the #1 sports shoe in demand and Salomon is one of the best-selling brands on the market.
Even the Wall Street Journal states that, as of April 2022, Asics and Salomon are the hottest shoes on the market.
Salomon maintains a corporate office in the US in Ogden, Utah.