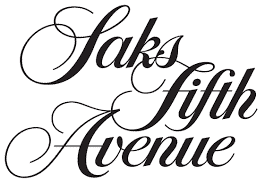 Andrew Saks founded Saks & Company in New York in 1867. The company was incorporated in 1902.
In 1923 Saks & Co. merged with Gimbel Brothers, Inc. In 1924 Horace Saks and Bernard Gimbel opened Saks Fifth Avenue in New York City.
When Bernard's brother, Adam Gimbel, took over the company in 1926 the company began to expand nationally.
In 1973 Saks was acquired by BATUS Inc. Saks was sold again in 1990, this time to Investcorp S.A. Investcorp took the company public in 1996.
In August of 2007, the United States Post Office began an experimental program selling the plus zip code extension to businesses. The first company to do so was Saks Fifth Avenue, which received the zip code of 10022-7463 ("SHOE") for their eighth-floor shoe department in its flagship Fifth Avenue, New York, location. 
In 2013 the Hudson Bay Company (owners of competitor Lord & Taylor) announced it would acquire Saks Fifth Avenue's parent company for $2.9 billion. The new owners are planning to expand Saks Fifth Avenue into Canada and in 2016, opened their first store in Toronto, with a second location opening in Calgary, Alberta, in February of 2018.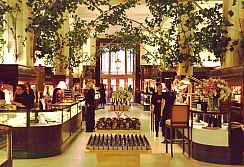 In 2015, the company began a 3-year, $250 million restoration plan for their flagship Fifth Avenue location. Completion is expected by the end of 2018.