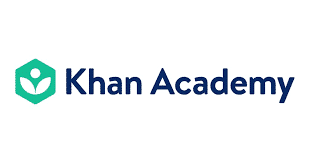 Starting in 2004, Salman Khan began tutoring one of his cousins in mathematics on the Internet using a service called Yahoo Doodle Images. After a while, Khan's other cousins began to use his tutoring service. Due to the high demand, Khan decided to make his videos watchable on the Internet, so he published his content on YouTube.
 Khan decided to incorporate Khan Academy in 2008 and to quit his job in 2009, to focus full-time on creating educational tutorials (then released under the name Khan Academy.
Khan is an American non-profit organization that uses a set of online tools to help educate students.
The company uses short videos for lessons as well as supplementary practice exercises and materials for educators.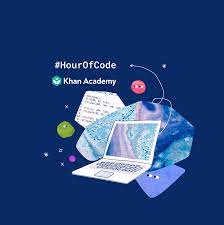 Khan Academy currently has more than 8,000 instructional videos
All resources are free to users of the website and application.
As of 2018, over 70 million people use Khan Academy, out of which 2.3 million students use it to prepare for SAT testing.
As of February 2022, the Khan Academy channel on YouTube has more than 7.11 million subscribers and Khan Academy videos have been viewed more than 1.94 billion times.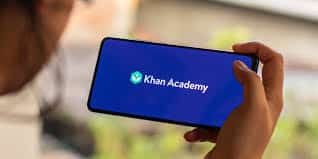 The company currently has 135 million registered users in 190 countries.
In April 2022, Khan Academy partnered with Arizona State University to launch a new online global high school.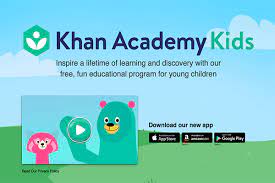 Khan Academy maintains a corporate office in Mountain View, California.