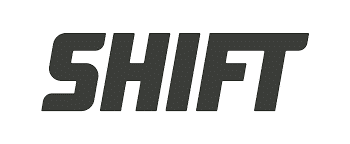 Toby Russell thinks nothing is more stressful than buying a new or even a used car. With new car buying stuck in the analog age of the 1960s, Russell and his friend George Arison set out to create a new platform.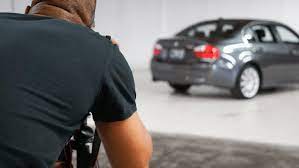 Shift.Com was founded in 2014. The company operates an online marketplace where clients can shop for a used car or sell their car online.
Russell believes that buying or selling a car has many obstacles that using an online marketplace removes, such as women being ripped off or men feeling less than adequate because they don't want to buy a huge truck or if they can't buy a top of the line model.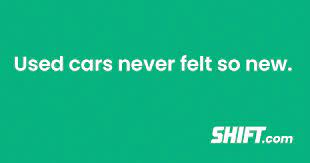 Buyers and sellers never meet. Buyers see a car, they ask a Shift.Com employee to bring them the car so they can test drive it and look it over. If they want to buy it, the employee has a tablet with financing options or a platform is available to pay from the seller's bank. If the client doesn't want the car, it is returned to stock.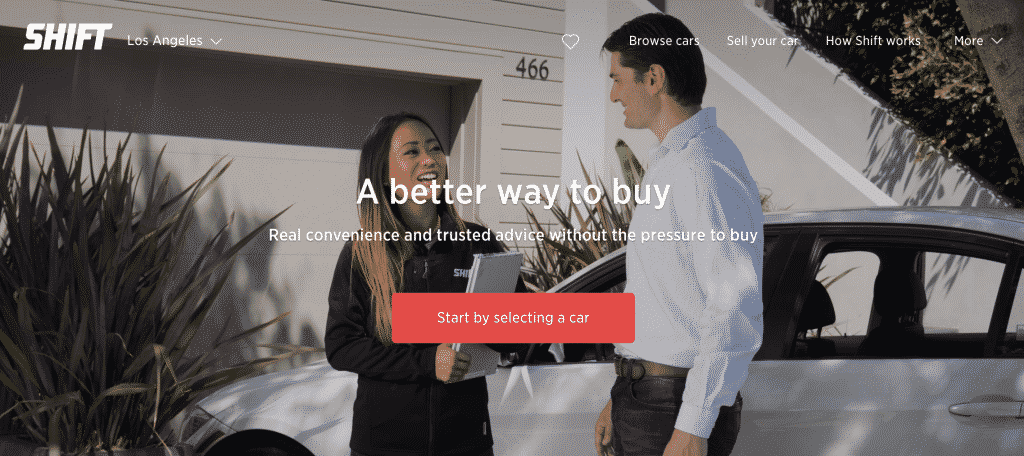 Clients can also get a manufacturer-style, like-new warranty. There are multiple lending options and a totally transparent price. There's no negotiation, no haggling, and clients can do it from their driveway, work, or wherever they would like to meet. 
Russell noted that during the pandemic, most people were buying new cars due to the many financing offers of zero percent interest.
Shift.Com maintains a corporate office building in San Francisco, California.