Ziegler Investment Bank can trace its roots back to 1902 when Ben Ziegler began to make loans to farmers in his home state of Wisconsin. During the 1940s, the bank began to expand to the midwest and southern states.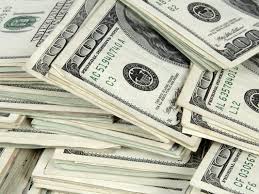 As of 2014, the bank became a private firm, removing itself from the stock exchange.
Today, the company has 21 locations, along with its online services, all across the country.
In mid-April 2020, Ziegler Bank announced that it had closed $61 million in 2020 bonds for the Van Wert Country Hospital Association.
Also in April 2020, the company announced the $67 million sale of three skilled nursing facilities.
Headquarters for Ziegler Investment Bank are located in Chicago, Illinois.