NURX was founded after two high school friends, Hans Gangeskar and Dr. Edvard Engesæth, had a conversation about female birth control. Both men came from Norway, which has single-payer health care and zero issues regarding birth control. This pair of friends decided that they could fill a need by offering women a variety of health care options, including birth control and HIV testing, through the mail.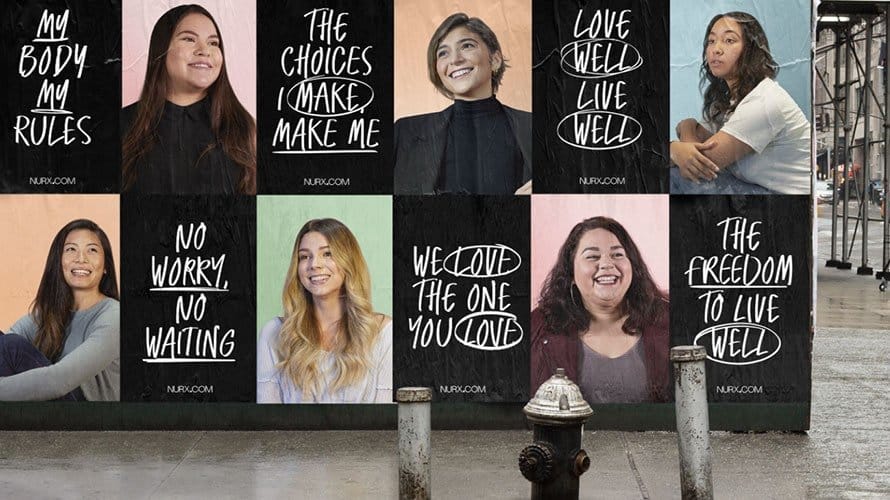 Within 3 days of launching the site, the company began receiving national attention through a variety of media, causing a growth rate of 30 percent every week.
During the quarantine period in the spring of 2020, NURX began to see an increase in requests for birth control, in many cities as much as a 50 percent increase.
As of May 7th, 2020, the company states that it has served more than 500,000 patients.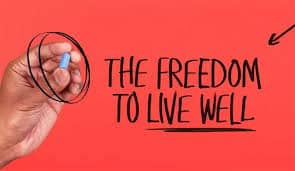 In July 2019, NURX expanded to the state of Kentucky, where an estimated 260,000 women have no access to healthcare, contraceptives, or the morning-after pill.
As of March 20, 2020, customers can ask for a test kit for the coronavirus. They need to fill out a questionnaire and a healthcare professional will determine if a testing kit would be helpful in determining if the patient has COVID-19.
NURX maintains a corporate office in San Francisco, California.