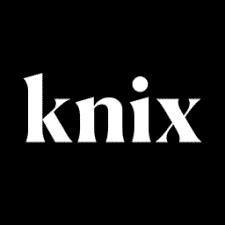 At 28 years of age, Joanna Griffiths quit her job and decided she was going to run her own company.
One area that spoke to her was the need that everyday women had for panties that were more than just pretty or sexy. Women needed panties that actually worked for their problems. At the time, Depends, which are adult diapers, were the only option women had.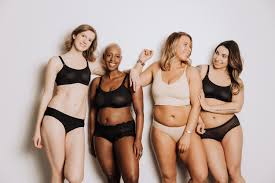 Knix Wear was born from this idea in 2013. Griffiths can now claim more than $2 million in annual revenue and three very successful crowdsource funding events, but even then, Griffiths will tell you that it wasn't easy.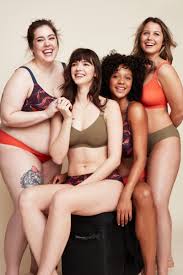 Knix is an all-female operated company that designs and creates underwear and bras for women of all sizes, all ages, and for certain needs. This "made by women for women" business plan has worked well for Griffiths.
Knix is sold at a few Canadian retailers and Griffiths hopes this will also be true in the USA, but items can always be purchased online.
Panties that have sanitary pads built into them and are washable have been a bit hit at Knix, with women clamoring for more of these enviro-friendly solutions.
The company raised $5.7 million in funding in November 2019.
Knix Wear maintains a corporate office in Toronto, Canada.