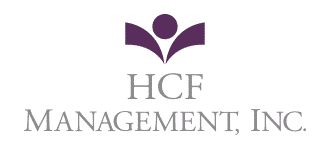 Burton Reubens and a group of concerned individuals came together to fill a need for compassionate and rehabilitative care. This group of citizens founded HCF Management Inc. located in Lima, Ohio in 1968.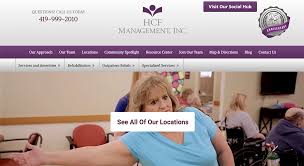 The company provides a wide variety of therapy care, skilled nursing, assisted living, and in-home health care. The company is owned and operated by the second generation of the Unverferth family.
HCF Management acquired EncompassCare in 2012 and Heritage Health Care in 2019. The company employs more than 4,000 persons and currently assists more than 3,000 patients with their health care needs.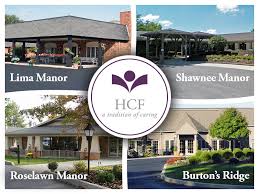 HCF Management issued a statement in April 2020 that it was taking extra precautions in the face of the coronavirus epidemic. By July 2020, most nursing homes, including those operated by HCF, were resuming more normal operations, with some restrictions, such as face masks.
HCF Management maintains a corporate office in Lima, Ohio.