BJ's Restaurants, Inc. owns and operates restaurants under the name BJ's Restaurant & Brewery.
BJ's Restaurants was founded in 1978 in California as the Chicago Pizza & Brewery Inc.
The company went public in 1996, trading on the NASDAQ under the symbol BJRI.
The same year BJ's bought a chain of restaurants, Pietro's Pizza, which added 27 restaurants to the chain.
Today BJ's Restaurants owns and operates 214 restaurants in California and 14 Western states. The casual dining restaurant offers a variety of Chicago-style food including pizzas, salads, steaks, and pasta dishes.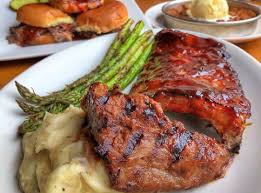 Its Restuarant & Brewery locations feature an onsite microbrewery. These microbreweries also provide beer to the rest of the chain.
BJ's Restaurants is a member of the S&P 600, has 23,000 employees, and had $1.195 billion in revenue in 2021.
In October 2022, the company's third-quarter report shows that earnings are up, as well as the stock price. 
Also in October 2022, the company opened another location in Las Vegas, Nevada.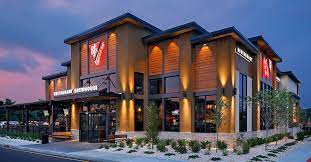 BJ's Restaurants maintains a corporate office in Hungtington Beach, California.